A Great Way to

success.

advance.

progress.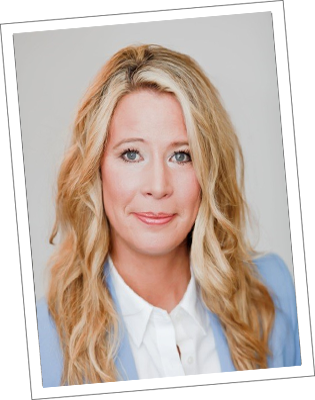 Safe & Sound is a Speaking, Training and Consulting company that offers dynamic services for:
Personal Safety | Conflict Management | Mental Toughness | Resiliency | Leadership Development | Motivational Sessions | Personal Coaching Services
Incorporated in 1995, this Calgary, Alberta based company delivers services throughout Canada. OWNER Debra deWaal Debra has a vision that demands ongoing personal and professional development and an innovative approach to providing her professional services.
A respected entrepreneur and self-starter, Debra is a skilled speaker, facilitator and experiential trainer. Her sojourn into people development began as a Police Officer in 1989. Debra started the journey by working as a Constable with the Calgary Police Service in numerous team environments. Also, in 1996 while still a Police Officer, Debra simultaneously honed her skills as a management consultant, working with a variety of organizations and other consultants. In 1998, she left the Calgary Police Service and shifted her focus to full time operations of Safe & Sound.
Debra has been a professional member of the Canadian Association of Professional Speakers as well as the National Speaker Association since 2004 and is a Certified Performance Coach through Corporate Performance Coaching.