Safely Managing the Difficult Person
Safely Managing the Difficult Person - Tools to effectively and safely deescalate volatile client contracts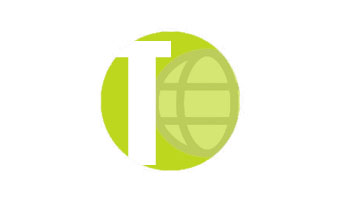 This dynamic program covers everything people need to know about how to recognize, avoid and manage difficult client interactions and / or potentially dangerous situations. Learn how to discern the difference between difficult and dangerous as well as how not to freeze during the encounter. This program will also give you the necessary tools to master conflict as only a skilled leader can do.
You will learn:

How to create a safety plan that works for you
How to recognize the warning signs of violent behaviour
Tools to successfully de-escalate potentially volatile encounters
How to judge what an appropriate reaction is to each situation
How to maintain excellent customer service while keeping themselves and others safe
How to manage the difficult person - verbal de-escalation
How to manage your performance when under stress
Practical application of skill sets in real-life case studies
Essential role-modelling and leadership skills

Debra deWaal is a former Calgary Police Officer and is now the owner of Safe & Sound Safety Training & Consulting Ltd. Debra's 10 year career with CPS included 3 years undercover work in auto theft, stolen property and vice. Debra also spent numerous years working on the street as a uniformed officer. Debra is a professional member of Canadian Association of Professional Speakers and has been developing and facilitating Mental Toughness, Personal Safety and Conflict Management Training to Canadian citizens since 1995.

All courses and workshops are customized to suit the needs of your audience. Courses can range from three to seven hours in length, depending on the content chosen. Although Debra's home base is in Calgary, Alberta, she will travel anywhere across Canada. Please call (403) 216-7000 or email at info@safeandsound.ca for date availability, costs and content discussion.